When starting your flight school business, consider purchasing an existing school rather than starting from scratch. Acquiring a well-established school can often be a safer bet. Before diving into this venture, it's crucial to comprehend what aspiring pilots seek from flight schools.
What motivates them to learn to fly? What are their long-term aviation goals? Are they aiming to fly for leisure or to pursue a professional flying career?
Additionally, decide whether your flight training will be conducted locally or if you plan to use general aviation aircraft for training. Or maybe running a business online, like MzeroA private pilot school?
You should also consider whether you prefer to own or rent an airplane. Addressing these questions will help shape your flight school business plan. Decide whether you will offer full-time or part-time training to students as well.
What else to consider
Flight schools operate under Part 61 and Part 141, which refer to the sections of the Federal Aviation Regulations (FARs) they adhere to. The primary distinction between them is the minimum flight time required for a private certificate—40 hours under Part 61 and 35 hours under Part 141.
However, this difference is insignificant for initial training as the national average for earning a private certificate is 60-75 hours. The disparity becomes more relevant for commercial pilot applicants, as Part 61 requires 250 hours and Part 141 mandates 190.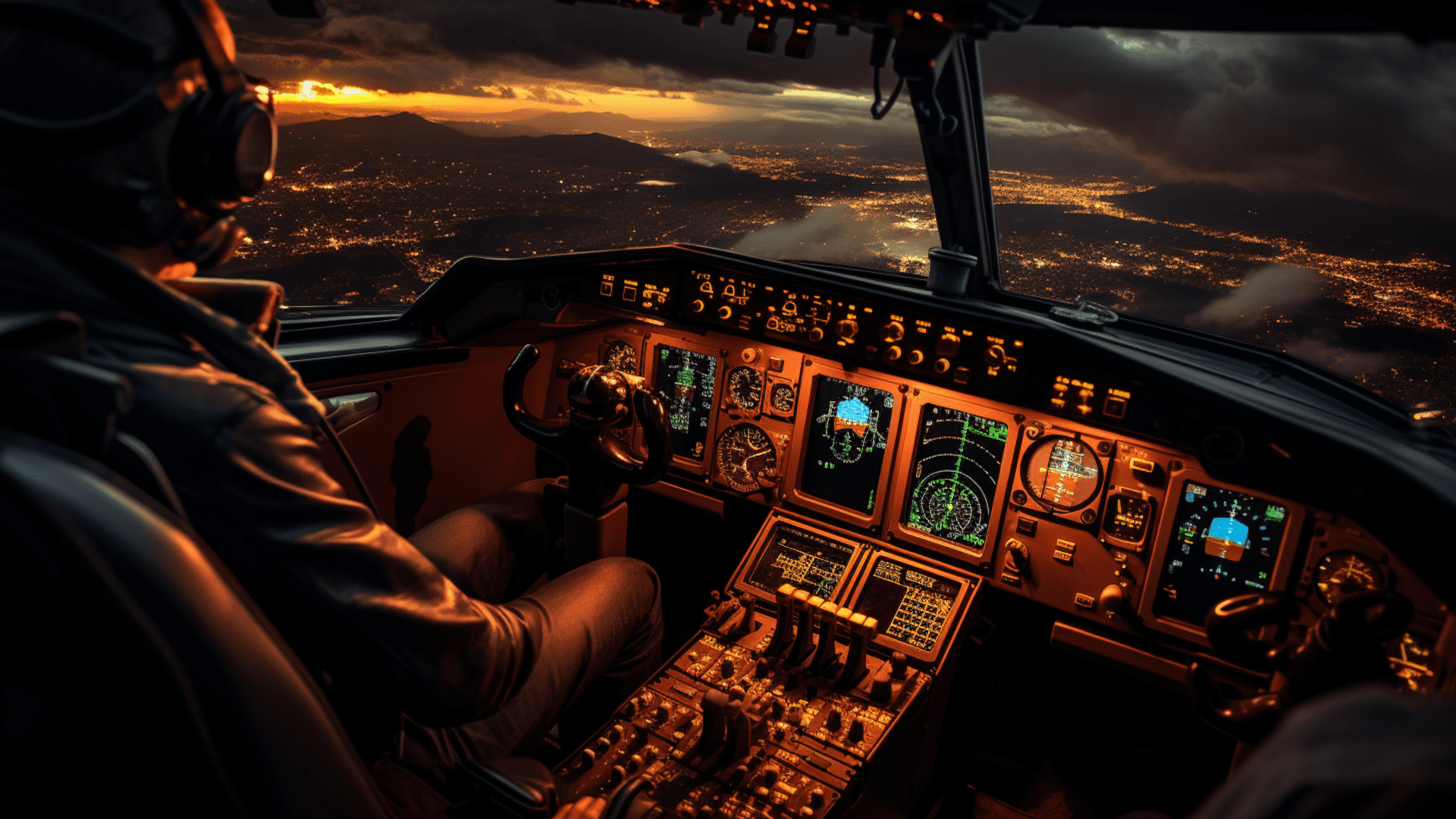 Accredited flight schools must meet stringent accountability standards in all aspects of their operations. They must apply to an accrediting agency recognized by the U.S. Department of Education.
Ground School plays a vital role in equipping students with the academic knowledge necessary to understand the principles of safe flying. Flight schools offer instructor-led classes or self-paced home-study audio/video programs.
After Ground School, trainees must pass the FAA airman knowledge test, scoring at least 70 percent, at an approved computer testing site before taking the FAA check ride with a designated examiner.
The training airplane is where students put into practice what they have learned on the ground. Whether a high-wing or low-wing aircraft, the equipment and maintenance standards matter most. The school's trainers must prioritize training over rental services.
Generally, one trainer is typically assigned to four or five full-time students. This ratio may be higher for part-time students. Also, consider the fleet's composition, ensuring a mix of primary, advanced, and multi-engine trainers.
Since trainers are regularly flown and subjected to varying conditions, proper maintenance of the training fleet is paramount for safety and scheduling efficiency.
A competent flight instructor is paramount, as students' lives depend on their instruction. The primary instructor should hold at least a certified flight instructor (CFI) rating, while the instructor must have an instrument instructor rating (CFII). It's essential to receive instrument training from an instructor with the appropriate rating to ensure compliance with FAA requirements.