The popularity of a healthy lifestyle is rising, with more people focusing on good nutrition and regular exercise. This trend has increased the demand for fitness centers, even in smaller communities. In this article, we'll guide you on opening your own business in the sports industry and maximizing profits.
Opening a Fitness Club
To start, write a detailed business plan and do the necessary calculations. Ensure that the deadlines and figures on paper align to avoid issues in the future. Next, register your business, obtain all necessary permits, find a suitable location, hire qualified staff, and advertise your business.
Choosing a Location
You don't have to open your fitness center in the city center to make a profit. People from residential areas will likely attend morning or evening classes near their homes. This location option has the added advantage of affordable rent, and your gym is unlikely to remain empty.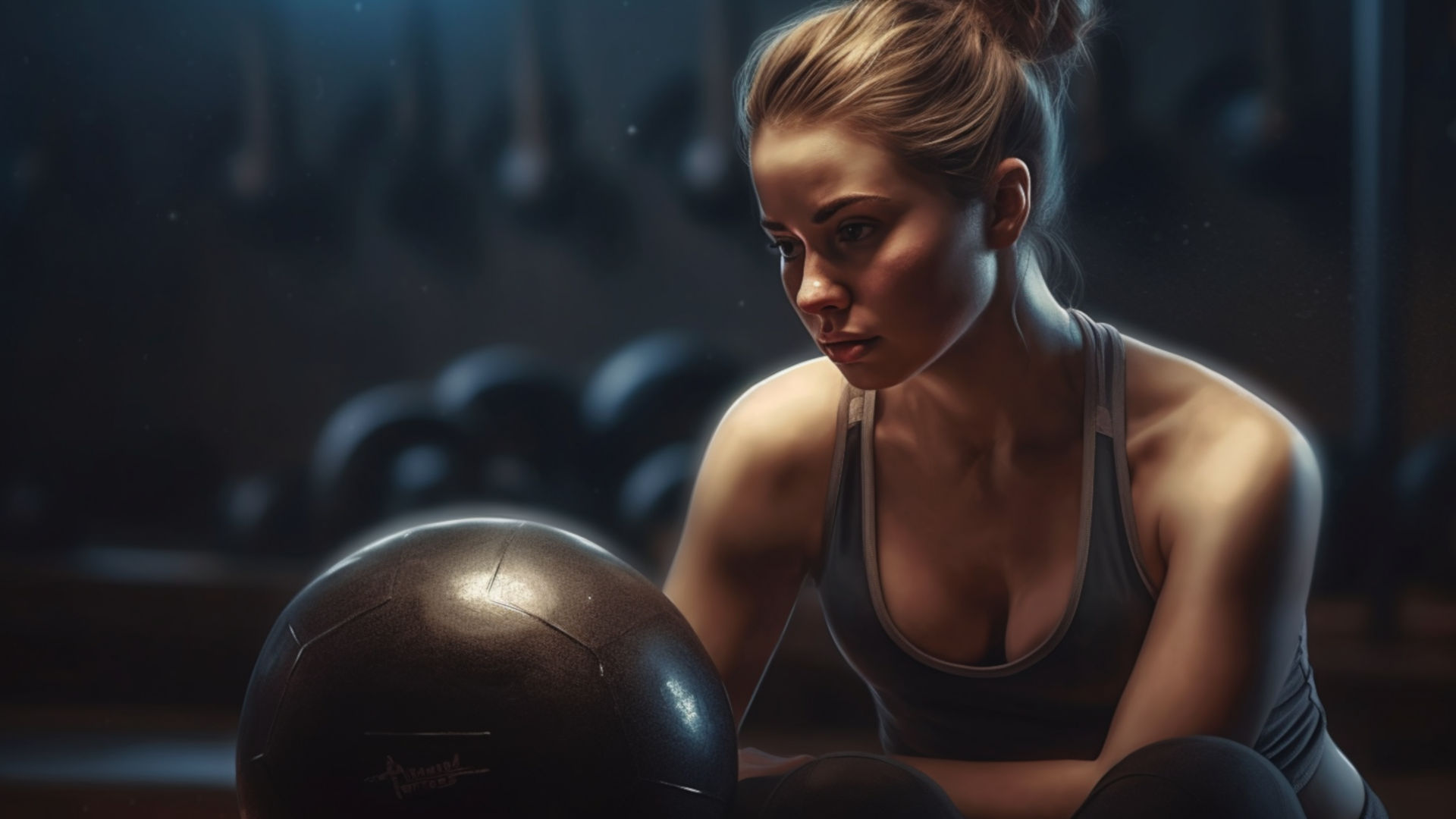 Purchasing Equipment
A variety of sports equipment manufacturers offer quality products that are not inferior to famous brands yet still affordable. To find a supplier, visit exhibitions where sports equipment is presented. Once you've settled on a manufacturer, ask about warranties and device servicing.
Forming a Coaching Staff
Qualified trainers are crucial to the success of your fitness center. They will help beginners and amateurs perform exercises correctly, ensuring safety and effectiveness. When selecting coaches, prioritize communication skills and references from previous employers. They should also have all necessary certifications, diplomas, and documents.
Maximizing Profits
Increased attendance, and therefore profits, can be achieved through advertising. Social media and online marketing are effective ways to promote your business. Consider using colorful signage and banners on roads to attract attention. Collaborating with partners in barter promotions is another way to attract customers.
Creating a Pleasant Environment
Music can create a pleasant ambiance for training. Install high-quality audio equipment and ensure that the music selection suits your audience. The impression of your fitness center depends on the service quality, so it's not difficult to offer coolers with water, towels, a fito-bar for healthy snacks, and vegetable smoothies.
Opening a fitness club can be profitable for anyone with the drive to succeed. However, it's essential to think through every aspect of your business before starting to avoid future problems. Keep up with sports industry trends to offer your clients the best services possible.