Strategies that promote and popularize products, events, and services that use a popular sports team or famous athlete are called marketing moves. In this case, they act as experts and leaders directly influencing the audience.
Varieties of Marketing in the Sports Industry
There are several varieties of marketing:
Sports marketing. Its purpose is to display or promote a team, event, or association. A prime example of this concept is the Super Bowl promotion of various sports and teams. It was aimed at engaging the public in sports.
Marketing through sports. This concept uses several platforms for advertising, emphasizing the promotion and popularization of a product or service. In addition to sponsorships and endorsements, it also sells or promotes events such as meetings between athletes and supporters.
Mass marketing. Its purpose is to encourage people to participate in events. This type is social because it provides benefits to the population. As a rule, it is used by associations to arouse interest in a particular sport, as well as organizations engaged in charity and government agencies, to promote healthy lifestyles among young people.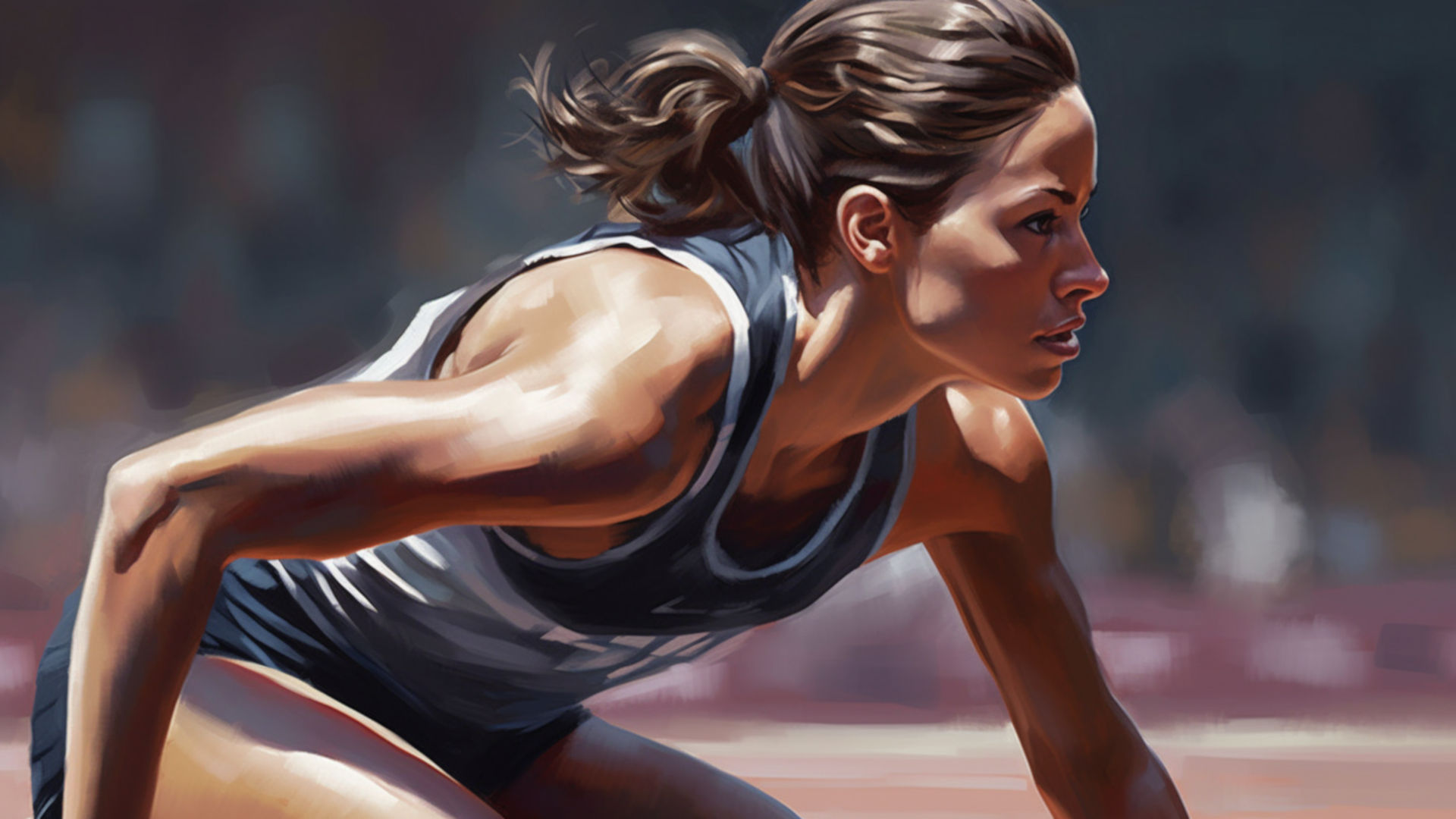 Basic Marketing Strategies in the Sports Industry
Experts, famous and influential people, by participating in advertising, influence customers' choices. Celebrities have many followers, so using them in a company is a great option to increase sales and promote a product or service.
For example, during the Super Bowl season, celebrities are hired to promote a product or service through promotional videos that are aired between games or halves. Famous athletes from various sports are engaged to participate in these videos.
Modern methods based on a particular historical event have become very popular in marketing.
Meetings do not have to be controversial. For example, the Golden State Warriors getting the title after a half-century drought, and Stephen Curry was used in most product commercials.
Traditional marketing has been transformed by social media, providing new opportunities for companies and manufacturers to use smartphone apps to promote and popularize services and products. These tactics increase sales and capture the attention of consumers.
Successful Examples of Marketing in the Sports Industry
There are successful examples of marketing that have proven to be effective:
A prime example of a successful marketing strategy is Reebok's promotion of its product using a faux competition between Dan O'Brien and Dave Johnson.
The Coca-Cola Company popularized its drink with the advertising slogan "Drink Coca-Cola and Smile." The video features popular soccer player Joe Green giving an autograph to a young admirer.
Nike became the official sportswear company for NFL athletes. This allowed the teams to be associated with the brand, which thus promoted and popularized each other.
Teams, leagues, product manufacturers, and other businesses in the sports industry rely on marketers to develop strategies to increase and promote services, products, and fan engagement. That's why these professionals are especially in demand.