Freedom Holding Corp., a retail brokerage and financial services firm owned by Timur Turlov, boasts a robust presence in several international markets. The company's dynamic business ecosystem comprises various critical elements contributing to its ongoing success and expansion. These elements include operational efficiency, diverse financial services, strategic international operations, and an unwavering commitment to client satisfaction.
Solutions
The company actively collaborates with businesses, with the development of the Freedom Pay payment system being a notable achievement. Currently, 912 companies utilize this system for seamless transactions on the website or app, invoicing partners, and performing other essential financial operations within minutes.
This level of convenience significantly simplifies business operations. Freedom Pay is also expanding geographically, having recently entered the Uzbekistan market.
A comprehensive ecosystem requires a robust insurance segment. To this end, Freedom Insurance has prioritized digital services, offering secure and convenient solutions amid the pandemic. In 2022, the company integrated the acquired assets of London-Almaty Insurance Company, establishing Freedom Finance Insurance as one of the top five leaders in the insurance market in terms of assets, with a client base of 300,000.
Subsequently, Freedom Life was launched, offering a unique life insurance product in the Kazakhstani market. S&P has consistently affirmed stable ratings for Freedom Life and Insurance. According to the company's fiscal 2024 first-quarter report, revenue from insurance operations increased by 85.2% to $44.9 million.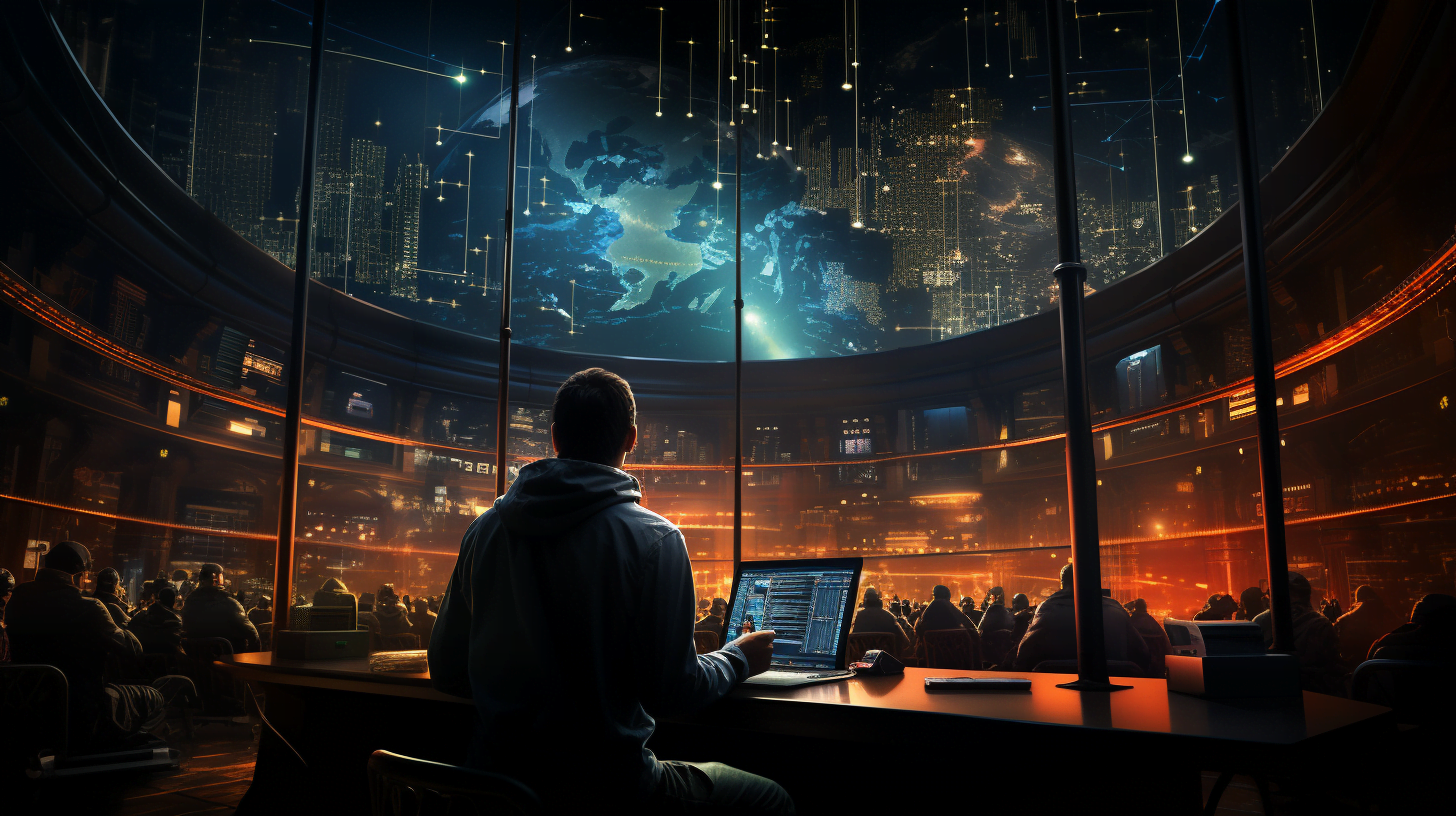 Quality connectivity is crucial to building a true digital universe. Freedom Telecom serves as the ecosystem's "neural network," developing broadband internet access, 5G mobile communications, and providing open Wi-Fi access in the market. Currently, the company maintains offices in nine cities.
The ecosystem's goal is to create an environment where clients can access almost any service within a single network of companies, thereby reducing costs and saving time. The holding has actively expanded its "Lifestyle" segment in recent years.
This segment encompasses various companies, including Arbuz.kz foodtech AVIATA.KZ and Chocotravel air ticketing services, and TIKETON online ticket seller. Freedom Mobile, which rapidly established a record number of smartphone outlets, is also a successful operation.
The holding's influence extends beyond Kazakhstan as it expands throughout Central Asia. In Uzbekistan and Kyrgyzstan, Freedom makes significant investments through local companies while facilitating SPOs (secondary public offerings) to support regional business growth.
In recent years, the Central Asian financial market has undergone transformative changes, with Freedom actively participating in these processes. The scale of their achievements is evident in the profit generated by the Central Asian business sector, which totaled $282.8 million according to the first-quarter report of fiscal year 2024.