The Republic is preparing to launch an extensive and comprehensive program designed to provide ongoing support to small businesses. Acknowledging their crucial role in the economy, Uzbek President Shavkat Mirziyoyev and the government plan to dedicate a substantial sum of 6 trillion soums towards implementing this initiative. This program will provide financial assistance and various resources and services to help small businesses prosper.
In addition to the financial investment, the program aims to leverage funds from international financial institutions, with a projected amount of $1.2 billion. This collaboration will broaden the resources and expertise accessible to small businesses, promoting growth and innovation.
This program is intended to benefit a wide array of small businesses, including individual entrepreneurs, dekhkans, and other enterprises that have been operational for at least a year. Interested entities must submit an online application to the dedicated assistance centers. The application process will be streamlined and user-friendly, ensuring easy access to the support needed.
Other aspects
Among the various financial support measures, eligible businesses can access loans up to 1.5 billion soums and loans for fixed assets up to the same amount. Additionally, grants of up to 2 billion soums will be specifically allocated for projects to commercialize innovative developments. This financial backing will enable small businesses to invest in research and development, propelling technological advancements and economic growth.
The program will also offer small businesses assistance in customs and tax administration, government procurement, and existing benefits and preferences. Expert advisors will readily provide personalized guidance and support, helping businesses navigate complex regulations and maximize their potential.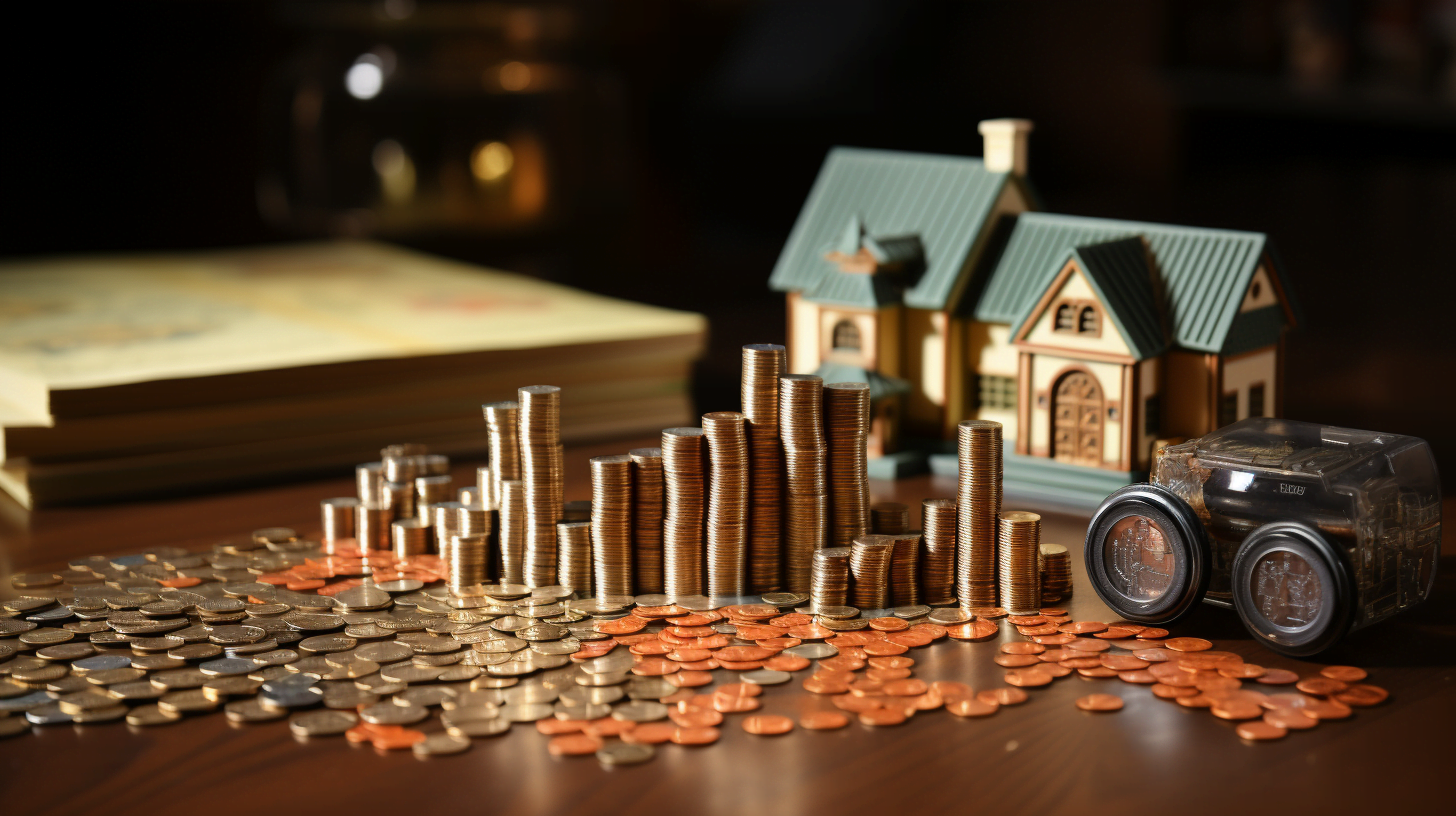 To further augment the support system, the Ministry of Economy and Finance has outlined plans to progressively increase the authorized capital of the Business Development Bank (formerly Kishlok Kurilish Bank) to a significant sum of 3 trillion soums by the end of 2024. This increased capital will allow the bank to offer more favorable loan terms and higher lending capacity, ensuring that small businesses can access the financial resources they require to grow and expand.
Moreover, the Ministry plans to reissue loans previously allocated to Kishlok Kurilish Bank, amounting to 544 billion soums, to the newly established bank. This ensures a transition and continuity of financial support. This strategic move will streamline the loan repayment process and make sure businesses can continue benefiting from the support they've received.
With this comprehensive program, the government is committed to making an environment conducive to the growth and success of small businesses, contributing to the country's overall economic development. The program aims to empower small businesses and foster a civilization of entrepreneurship and innovation by providing financial support, resources, and guidance.